Wisemoney 101 – Auckland
July 31, 2013 @ 7:15 pm

-

9:15 pm
Event Navigation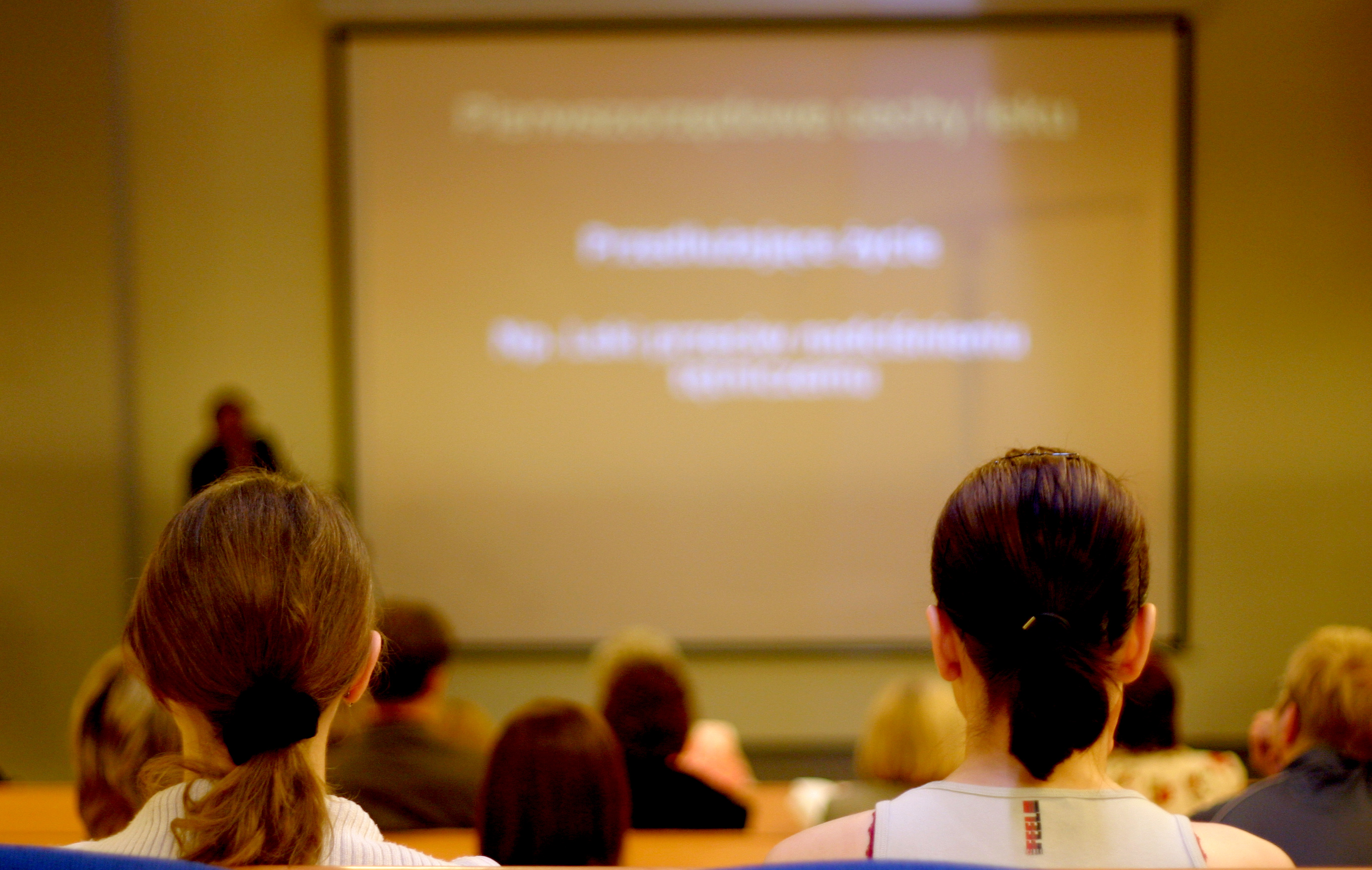 Become empowered with new knowledge that will help you to develop a healthy perspective that will lead to healthy money habits.
In this 2 hour seminar you can expect to be encouraged and challenged in the following ways:
High impact, dynamic, fresh perspective on finances that will radically alter your relationship with money.
This information will help you to engage your head and your heart so you can reconnect you with your dreams.
You'll receive powerful new tools that will improve your communication and activate you to higher levels of personal success.
Imagine seeing yourself differently and beginning to understand why "why" is so important.
Our CEO, Phil Strong, will deliver revolutionary new content, its possible you've never seen it before.
Most importantly, you'll be empowered with knowledge that helps to develop healthy money habits at home.
Will this seminar be helpful in a practical way?
You can count on it!  Phil Strong is a gifted teacher in the area of money and personal skills.  You will not only leave with new techniques for self-management, you'll also receive communication skills that will change the atmosphere in your home!
On top of that, you'll be personally empowered to improve those things that keep "bugging" you about your finances.   You see, the reason for the issues with your money are beneath the surface.  When Phil helps you with the cause of the problems you will begin to see instant improvement in your circumstances – firstly on the inside and then on the outside.
Will this seminar be boring?
Not likely! We wish we could supply you with a long list of Testimonials showing you how awesome this seminar is… but we can't because it is brand new!
(You can read more info here at the Wisemoney 101 seminar page.)
** DOOR SALES AVAILABLE **